Simply eat well:
The diversity of the Schlössl cuisine
Good food is a treat for all senses! It is pleasing to the eye and delights the palate. If it comes from home and is freshly prepared without having to travel long distances, then it is also a treat for the soul. In our 4-star Schlössl, fine life begins in the morning with Bernd and Tanja's "good mood" breakfast. The name speaks for itself!
Freshly prepared egg dishes, homemade jams, homemade sourdough bread or Hubert's popular venison sausage from our own hunt make every morning grouch a lucky child.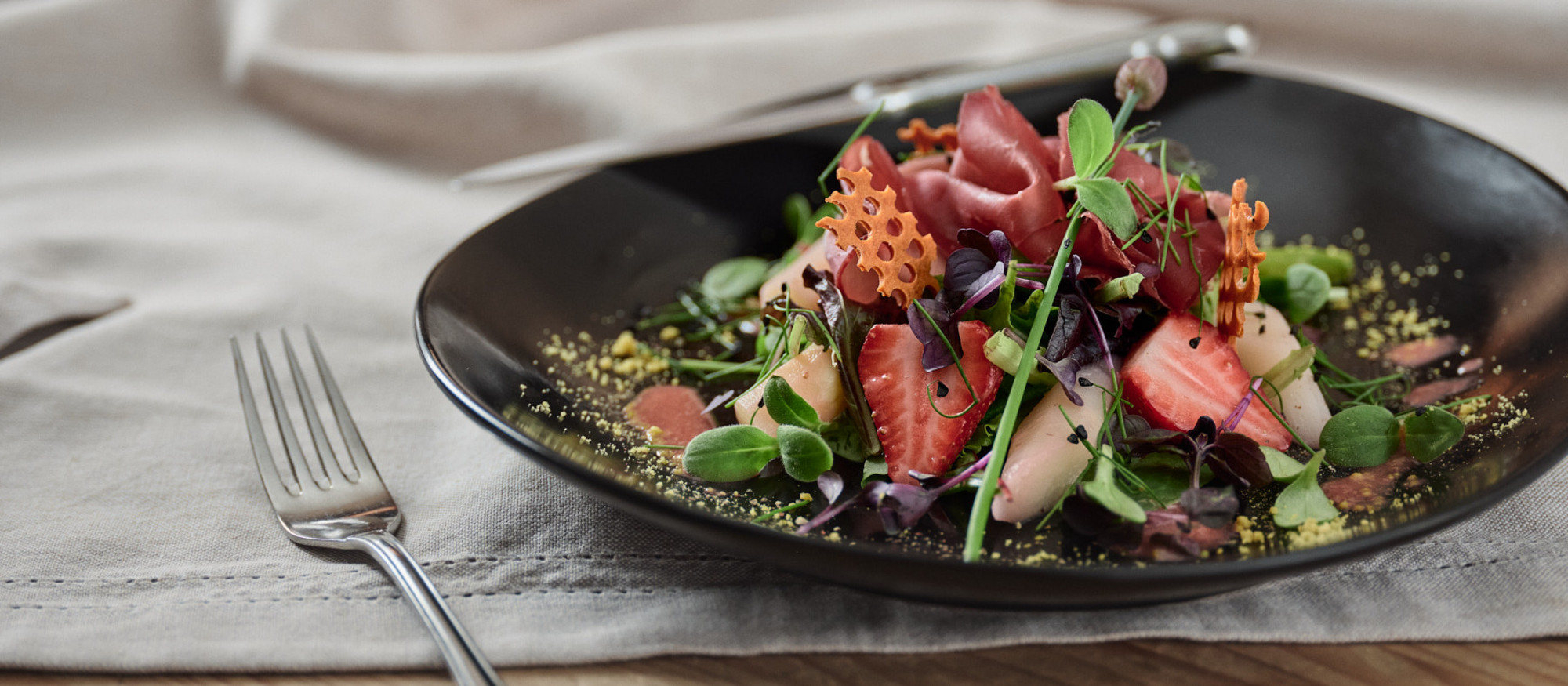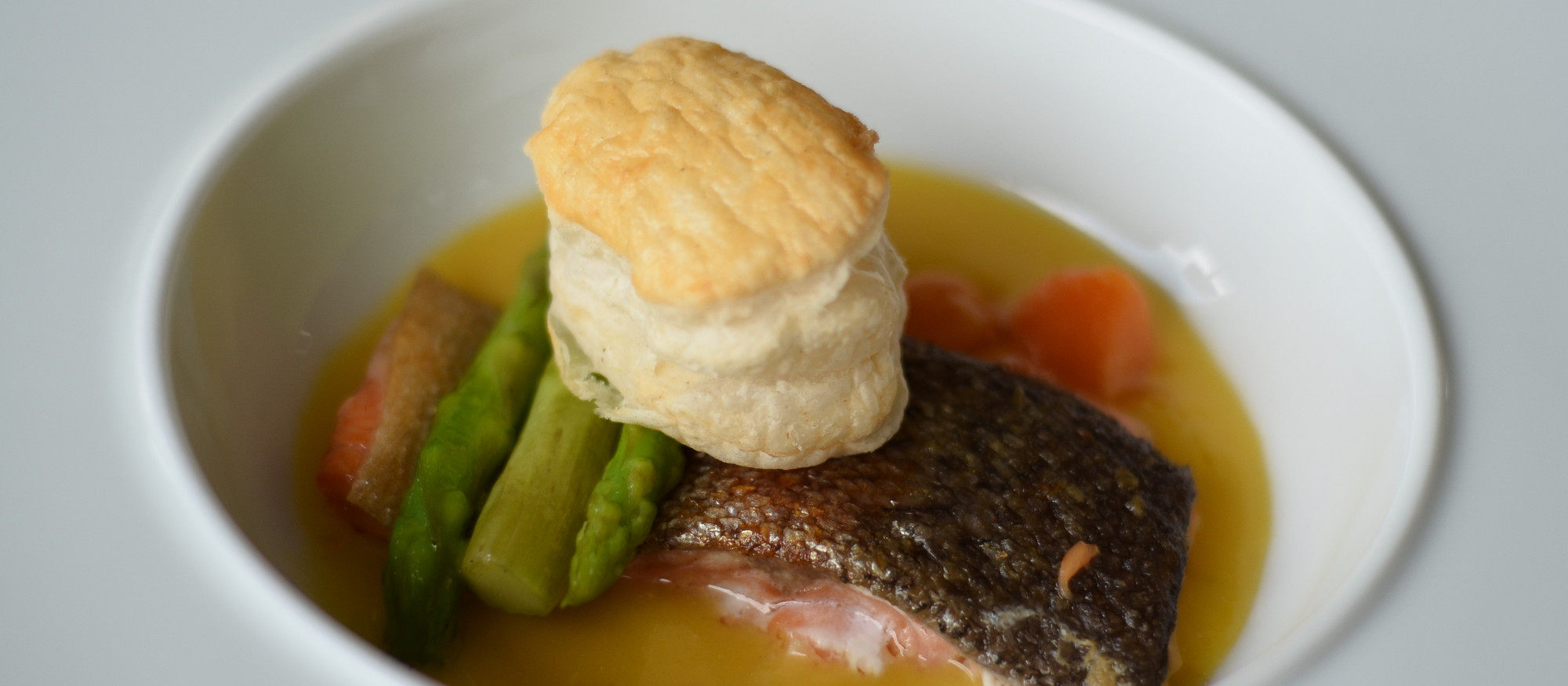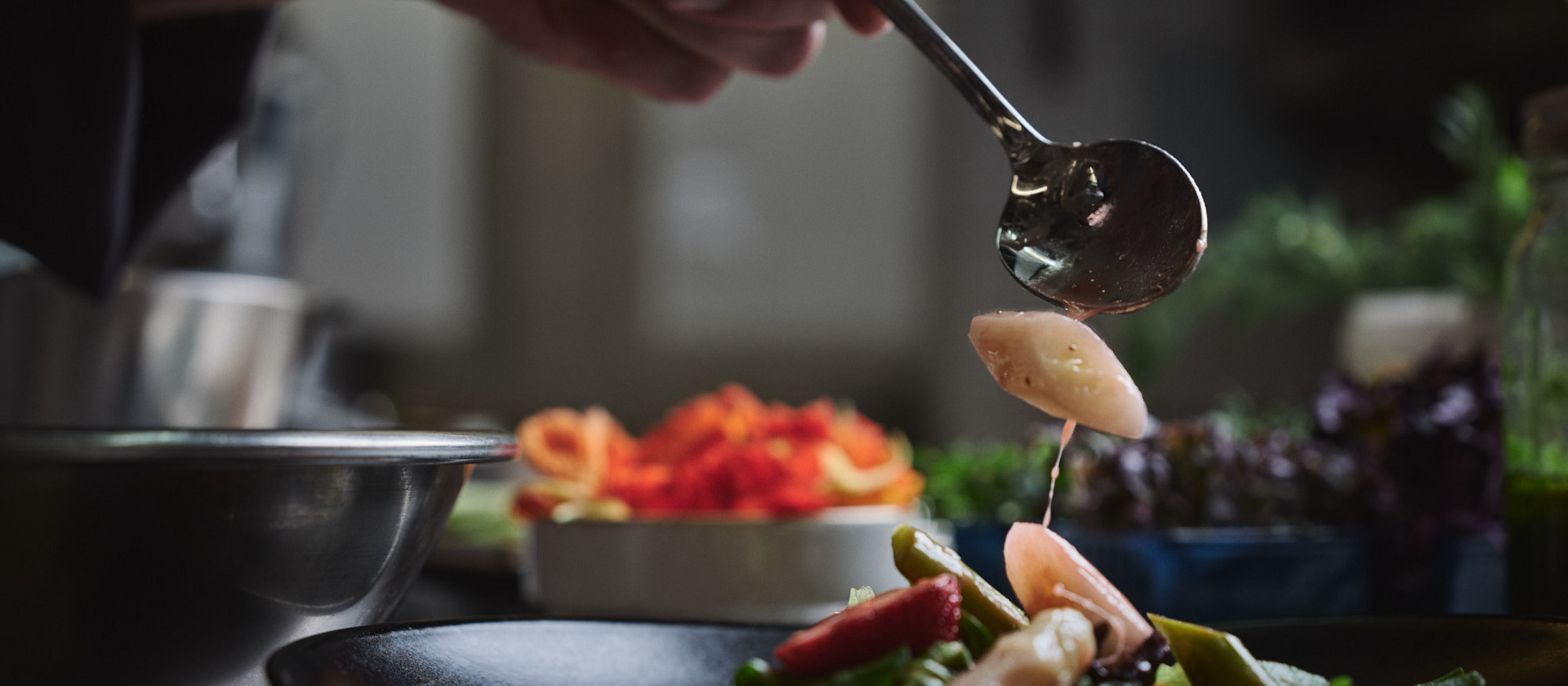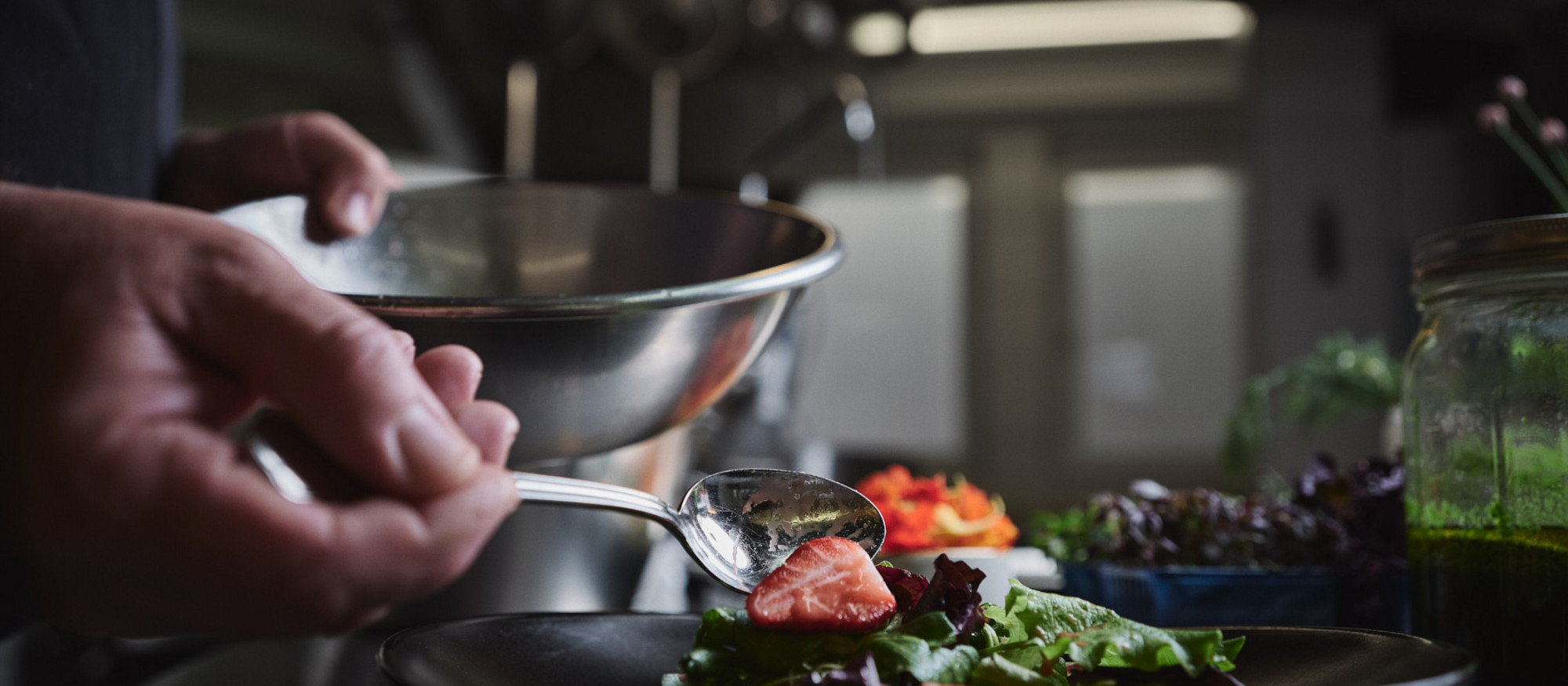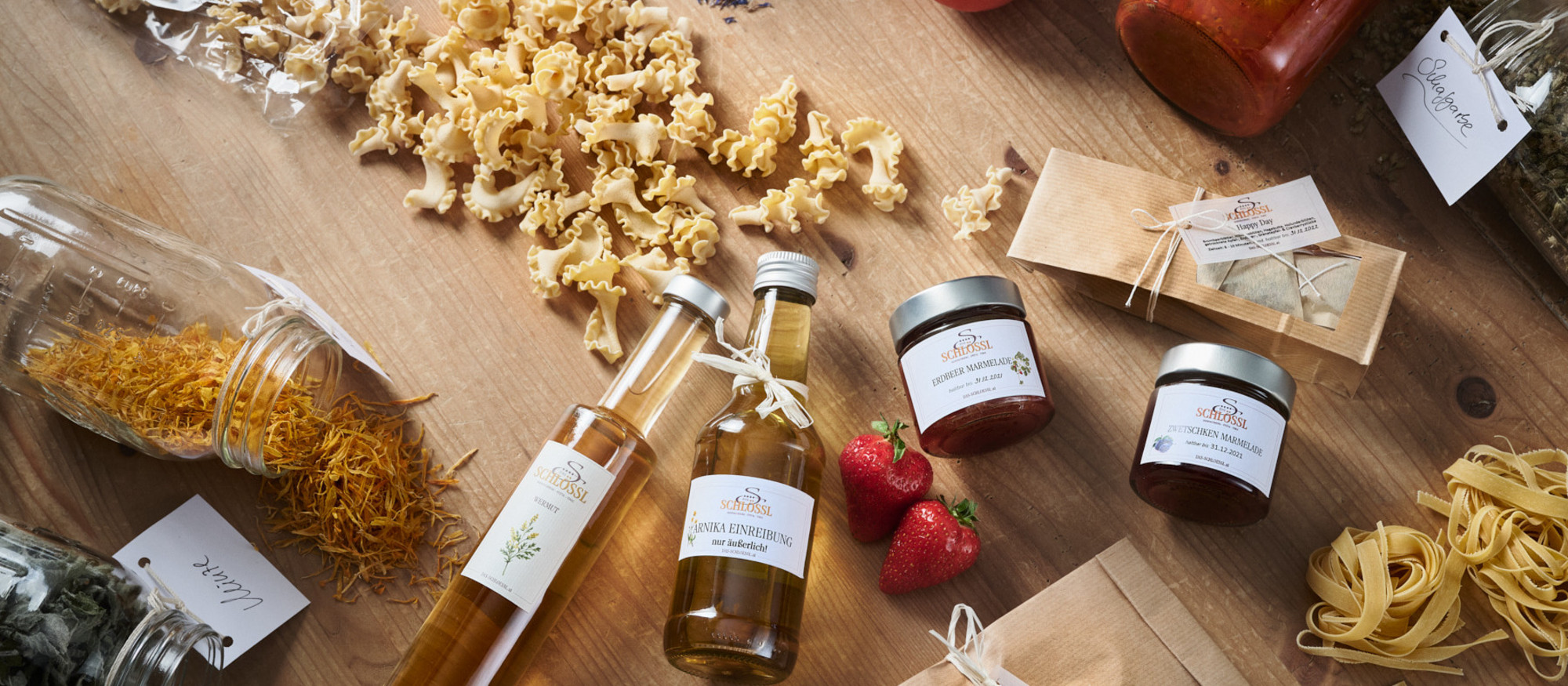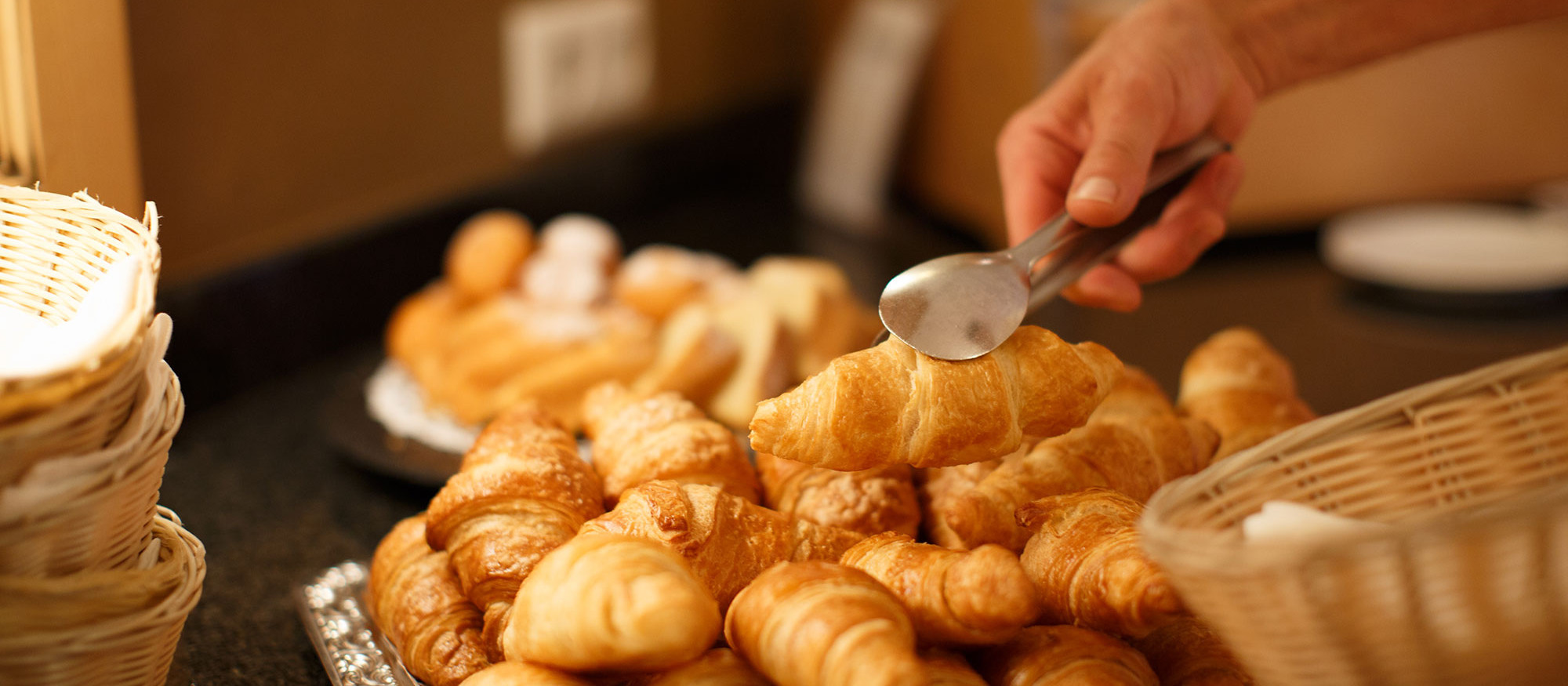 The enjoyment continues at over 1,000 meters above sea level while tasting our afternoon buffet, where sweets and savory treats satisfy your hunger and coffee and tea are available for you. The evening is the culinary highlight in our hotel in Haiming.
5-course menus, prepared from regional and seasonal products of the highest quality are turned into wonderful creations by the kitchen team. If possible, vegetables and fruits come directly from Haiming, we serve herbs from our own garden and wine directly from the Ötztal.
In summer you can look forward to the weekly Kaiserschmarrn party and when you go to the bar in the evening, tired and happy from the gourmet menu, you must try Nina's homemade Vermuth. A really tasty treat! Last but not least, it is also the warm, attentive service from our loyal employees, some of whom have been with us for years, which contributes to making the enjoyable evening a special experience in a lovingly elegant ambience.