SUMMER HOLIDAY IN THE ÖTZTAL VALLEY
Hiking – climbing – cycling – action - golf
Enjoy mountain tours or walks, experience nature and simply soak up the panorama – there is something for everyone here.
In summer, the mountains show off their green side and can be explored on foot, by bike or by mountain bike.
A pure adrenaline rush with lots of adventures in the climbing gardens, on rafting tours or during canyoning – leaving you with plenty of tales to tell after your fantastic holiday in the Ötztal valley.
The nature park and its relaxation zones are a very special treasure of nature. We are a partner to the Nature Park and can offer our guests lots of free guided walks from June – September. And in winter, there are walks approx. 1 – 2 per week.
A fun round of golf at the heart of the Alps, sporty challenges and pure nature with unique panoramic views of the Tyrolean peaks await. We are a partner to the Mieming Golf Club. Our guests receive a 20% green fee discount.
OFFERS SUMMER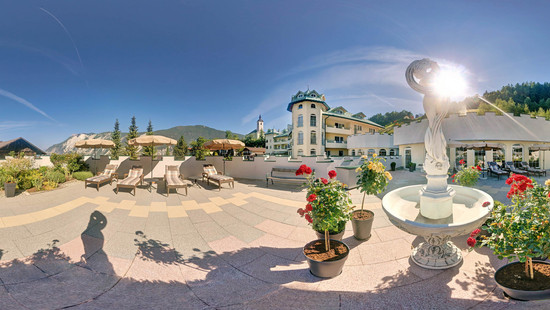 85 years Schlössl
11.06.2023 - 09.07.2023
Family weeks
09.07.2023 - 10.09.2023