Our "feel good rooms" in the Ötztal
Feeling safe is a wonderful feeling! That's why all our rooms are particularly cozy and tempt you to do nothing, cuddle or simply relax. Choose from our cozy double rooms or the spacious family rooms. Warm colours, harmonious interior and high-quality furnishings make our rooms here in Haiming a place of retreat for lovers, friends or the whole family.
Enjoy the leisure hours in your favorite Schlössl room!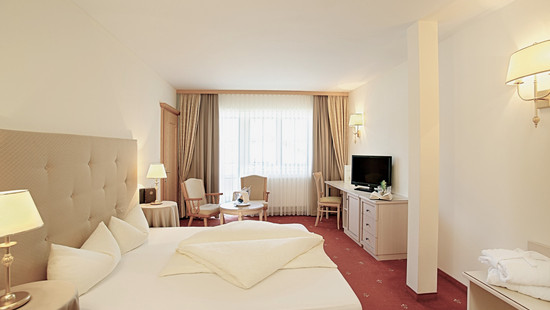 Schlössl double room
Bath or shower, WC, satellite TV with Sky, radio, with balcony, room safe, key-card system, WiFi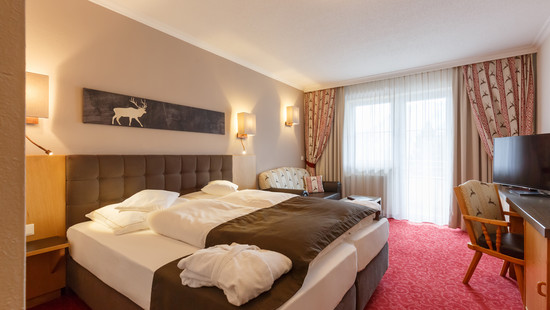 Schlössl double room mountain view
Bath or shower, WC, satellite TV with Sky, radio, with balcony, room safe, key-card system, WiFi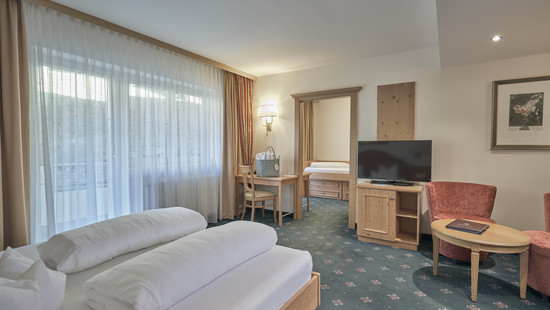 Family room
Separate bath and WC, satellite TV with Sky, radio, balcony, room safe, key-card system, WiFi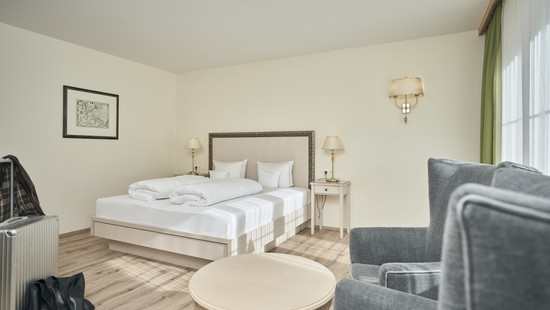 Family Juniorsuite
A family of 4 or 5 can feel at home there.
Separate bath and WC, satellite TV with Sky, radio,…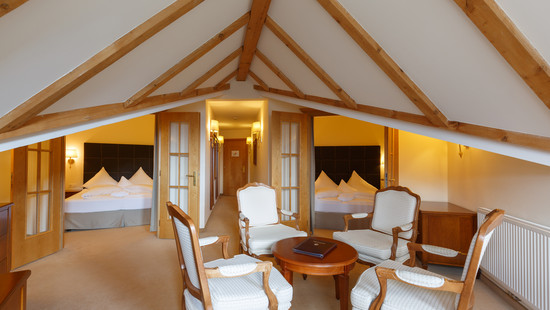 Fürstenhäusl
Minimum occupancy: 4 persons
Two bedrooms – two bathrooms – a joint living area.
1 x bath/WC and 1 x…