Close to heaven … The 4 * hotel Schlössl on the Haimingerberg in the tyrolean Ötztal valley
Hideaway with panoramic views – because it's the most beautiful at the top!
Our 4 * hotel Schlössl awaits you in an enviable location high above the roofs of Haiming in Tyrol. As an oasis of calm far away from everydays life, rumor and hustle, you will find a wonderful place to relax and regain power. Because at 1000 m above sea level everything is much easier.
Wheter it's getting up in the morning looking forwards to the good mood breakfast or sleeping like a king in comfy beds. Enjoying gourmet menus or finding silence in the wellness area "Fürsten-Wellnest ". Strolling through our garden, finding peace and find yourself whilst exploring healthy nature.
Our hotel is perfectly located for holidays different types, both summer and winter. The Area 47 in Haiming – known as the biggest outdoor action park in Austria – is just a stone's throw away. As well as top skiing areas, cross country ski and hiking trails, waterfalls, via ferrata and rafting and canyoning adventures.
When returning to the Schlössl, tired of all experiences, you will be amazed by all the breathtaking views and wonderful privacy that awaits you.
We, the Prantl family, are your host family with heart and soul and out for pure passion. We are happy to be here for you and take care of your personal wishes. That the long-desired vacation in Haiming becomes an unforgettable journey, in a place that is made for happiness
Our Top offers & packages for your holiday at The Schlössl
Time for two - romantic break
30.07.2023 - 05.11.2023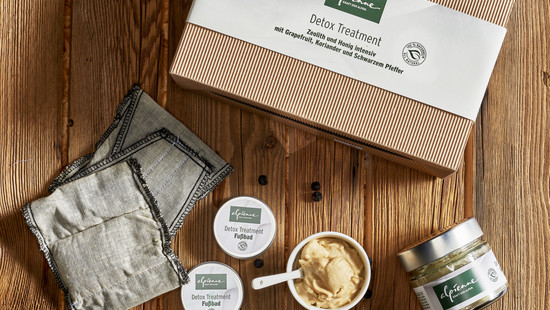 Schlössl Detox days
10.09.2023 - 05.11.2023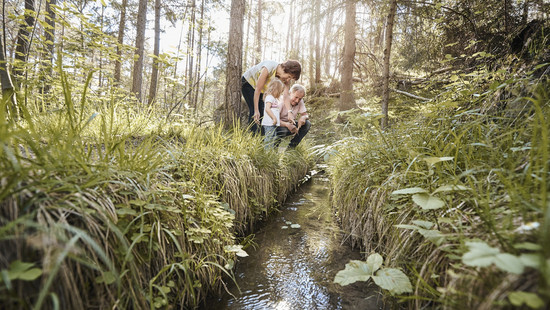 Family weeks
29.09.2023 - 22.10.2023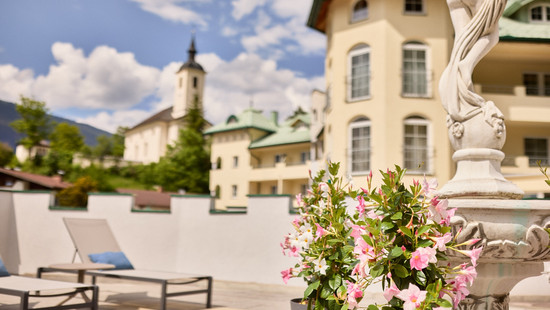 Autumn vacation in the Schlössl
22.10.2023 - 05.11.2023
Christmas in Tyrol
21.12.2023 - 27.12.2023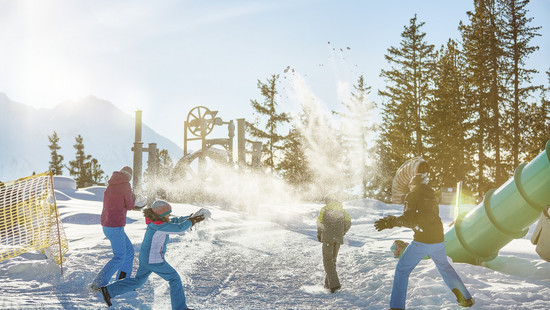 New year start in Hochoetz + Kühtai
02.01.2024 - 08.01.2024
Wellness Short trip
07.01.2024 - 04.02.2024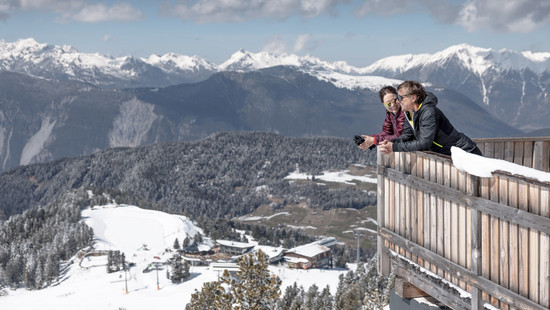 Skiing 3 + 1 free
07.01.2024 - 28.01.2024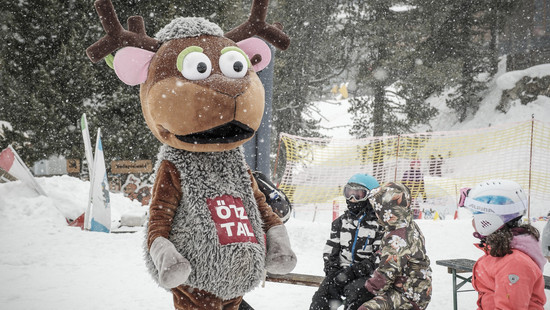 'Happy Family' skiing holiday with free ski course
13.01.2024 - 27.01.2024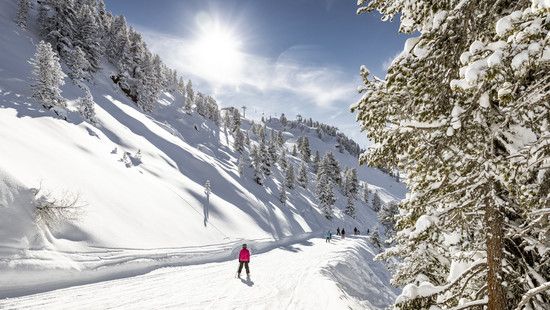 Winter active
10.03.2024 - 14.04.2024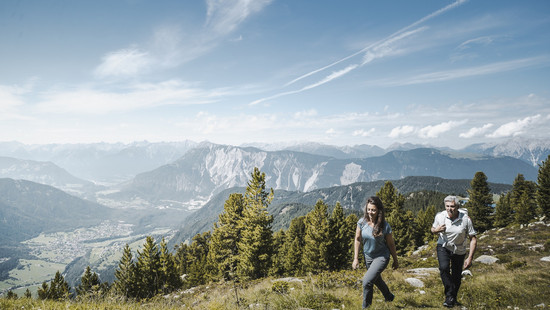 Early summer in Tyrol
09.06.2024 - 06.07.2024
Family weeks
06.07.2024 - 08.09.2024