Offers and packages
for your vacation in Haiming
In order to satisfy all guest's wishes and needs, we create attractive packages. They combine restful nights and enjoyable days amongst unforgettable nature. What is special about the Ötztal?
Diversity! Diversity makes your holiday even more attractive and relaxing. Hiking in spring and on trips to Area 47 in summer, but also the colourful autumn invites to an impressive natural spectacle. Winter stands, of course, for ski disciplines and winter hiking.
You will definitely find an offer which covers all your needs!
Time for two - romantic break
30.07.2023 - 05.11.2023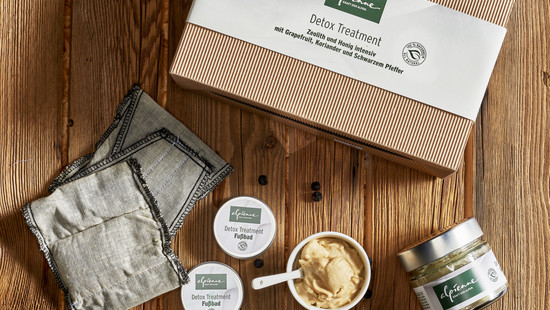 Schlössl Detox days
10.09.2023 - 05.11.2023
Bonus days 3 + 1 free
10.09.2023 - 29.09.2023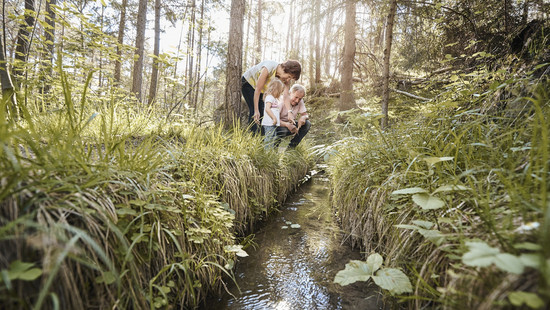 Family weeks
29.09.2023 - 22.10.2023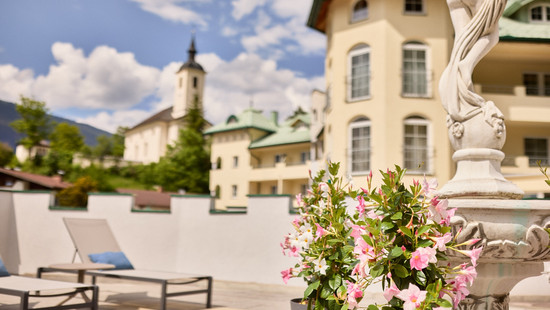 Autumn vacation in the Schlössl
22.10.2023 - 05.11.2023
Christmas in Tyrol
21.12.2023 - 27.12.2023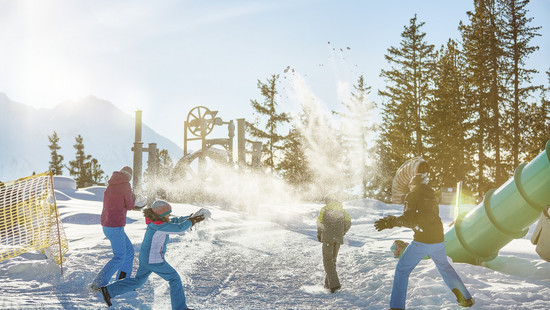 New year start in Hochoetz + Kühtai
02.01.2024 - 08.01.2024
Wellness Short trip
07.01.2024 - 04.02.2024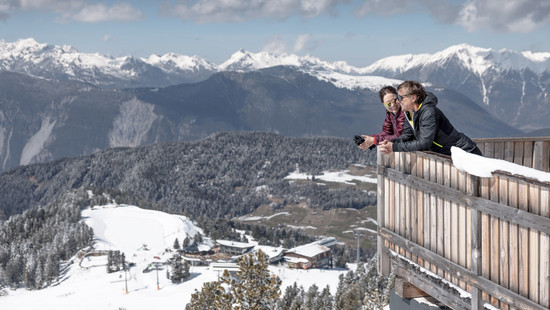 Skiing 3 + 1 free
07.01.2024 - 28.01.2024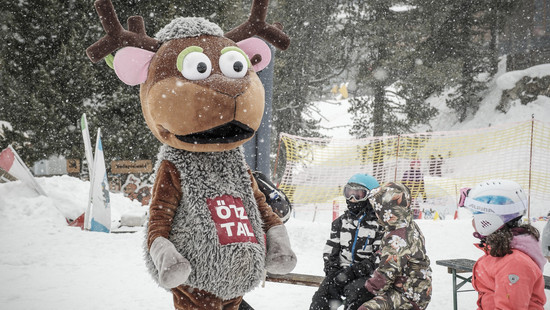 'Happy Family' skiing holiday with free ski course
13.01.2024 - 27.01.2024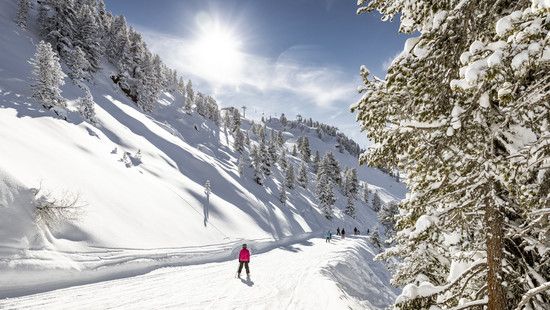 Winter active
10.03.2024 - 14.04.2024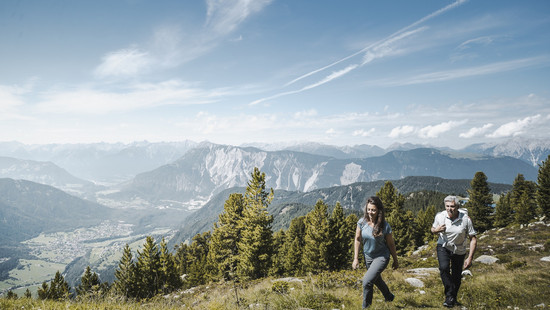 Early summer in Tyrol
09.06.2024 - 06.07.2024
Family weeks
06.07.2024 - 08.09.2024